We are grateful to our donors who make the work of the Appalachian Habitat Association possible.
We gratefully acknowledge the support of the Perdue Foundation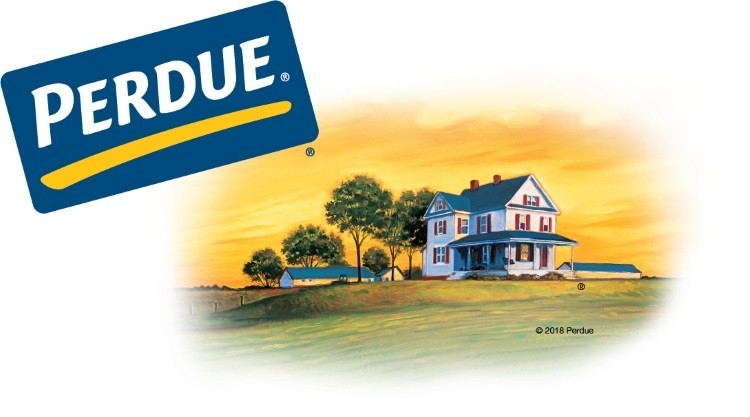 We wish to thank and acknowledge our Corporate Event Sponsors
Bank of Botetourt (Buchanan, VA) 
Blue Ridge Outdoor Services (Chris Mace, Bluefield, VA) 
Brown Advisory (Baltimore MD,  Charlottesville and Richmond, VA) 
Burns Construction (C.W. Burns, Bath County, VA) 
Burriss Signs (Charlottesville, VA) 
Countryside Service Company  (Staunton, VA) 
Coles Mountain Building, LLC (Hot Springs, VA) 
Dale Loan (Millboro, VA) 
GD&L Excavating and Construction (Covington, VA) 
Gary's Taxidermy (Chesterfield, VA) 
Glen Criser (Warm Springs, VA) 
High Country Outfitters (Lexington, VA) 
Hulls Mountain Hunt Club (Lexington, VA) 
Jennings Property Solutions, LLC (Lexington, VA) 
JMM Services, LLC (Lexington, VA) 
Keith and Susan Eliason (Virginia Beach, VA) 
Leslie Excavating  (Rockbridge Baths, VA) 
M.A. Quantz Corp. (Hot Springs, VA) 
Martin Logging (Tracy Martin, Millboro, VA) 
Mint Spring Equipment (Mint Spring, VA)
Mountain Top Guns (Covington, VA) 
NTD Trucking (Lexington, VA) 
Plecker Construction(Tim Plecker, Millboro, VA) 
R. Mason Cauthorn (Millboro, VA) 
Ryder Electric (Hot Springs, VA) 
Serenity Farms (Wayne and Maggie Anderson, Millboro, VA) 
Stinespring Excavating (Millboro, VA) 
The Home Oil (Mitchelltown, VA) 
Updike, Nicely & Crawford (Covington, VA)
You may fill out the donation form below to donate today or If you would rather download the form, fill it out and mail it in, you can download it below.
By making a tax-deductible donation to The Appalachian Habitat Association (a 501-3c non-profit) your gift will ensure that the work of the AHA continues to support the improvement of habitat and wildlife conservation in the Appalachian region of the Virginia's Western Highlands. 
Please complete the form below to make your tax-deductible gift today.