One of the goals of the Appalachian Habitat Association is to promote education and research designed to improve wildlife habitat and conservation. One of the ways in which we do this is to provide students who are enrolled in undergraduate or graduate programs of study related to wildlife habitat and conservation with scholarships to pursue their studies.  They may attend programs outside of the region but must be from the counties of Allegheny, Augusta, Bath, Botetourt, Craig, Highland and Rockbridge to qualify.
The Appalachian Habitat Association (AHA) is offering five scholarships in the amounts of $5,000, $4,000, $3,000, $2,000, and $1,000.  These scholarships will be awarded to the top five applicants every spring.
Eligible students must be currently enrolled or are planning to pursue an education that will lead to a two-year, four-year or higher degree in a course of study associated with Forestry, Wildlife Management, Wildlife Biology, Habitat Management, Conservation Resources, Conservation Criminal Justice or a similar field associated with improving wildlife habitat and/or protecting wildlife.
We will accept applications each calendar year from graduating high school seniors, post-secondary students and graduate students from an institution with an accredited program as identified above.  Applications will be due May 31 of any calendar year.
Applications can also be obtained annually from the Guidance Officers at all area High Schools within the region, as well as Dabney S. Lancaster Community College and Virginia. Tech.  Eligible students must be from the counties of Alleghany, Augusta, Bath, Botetourt, Craig, Highland and Rockbridge. They may be accepted to attend schools outside of the area.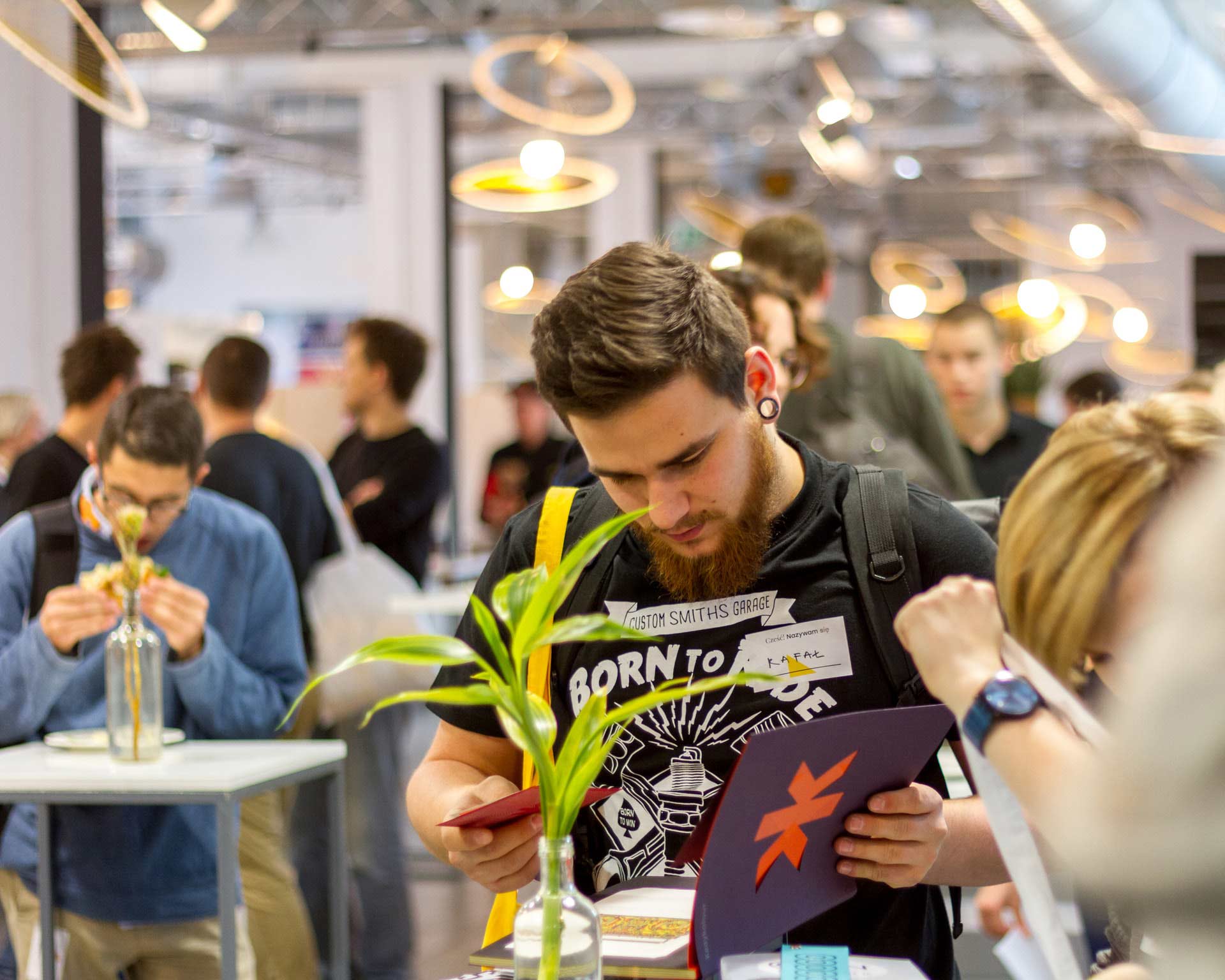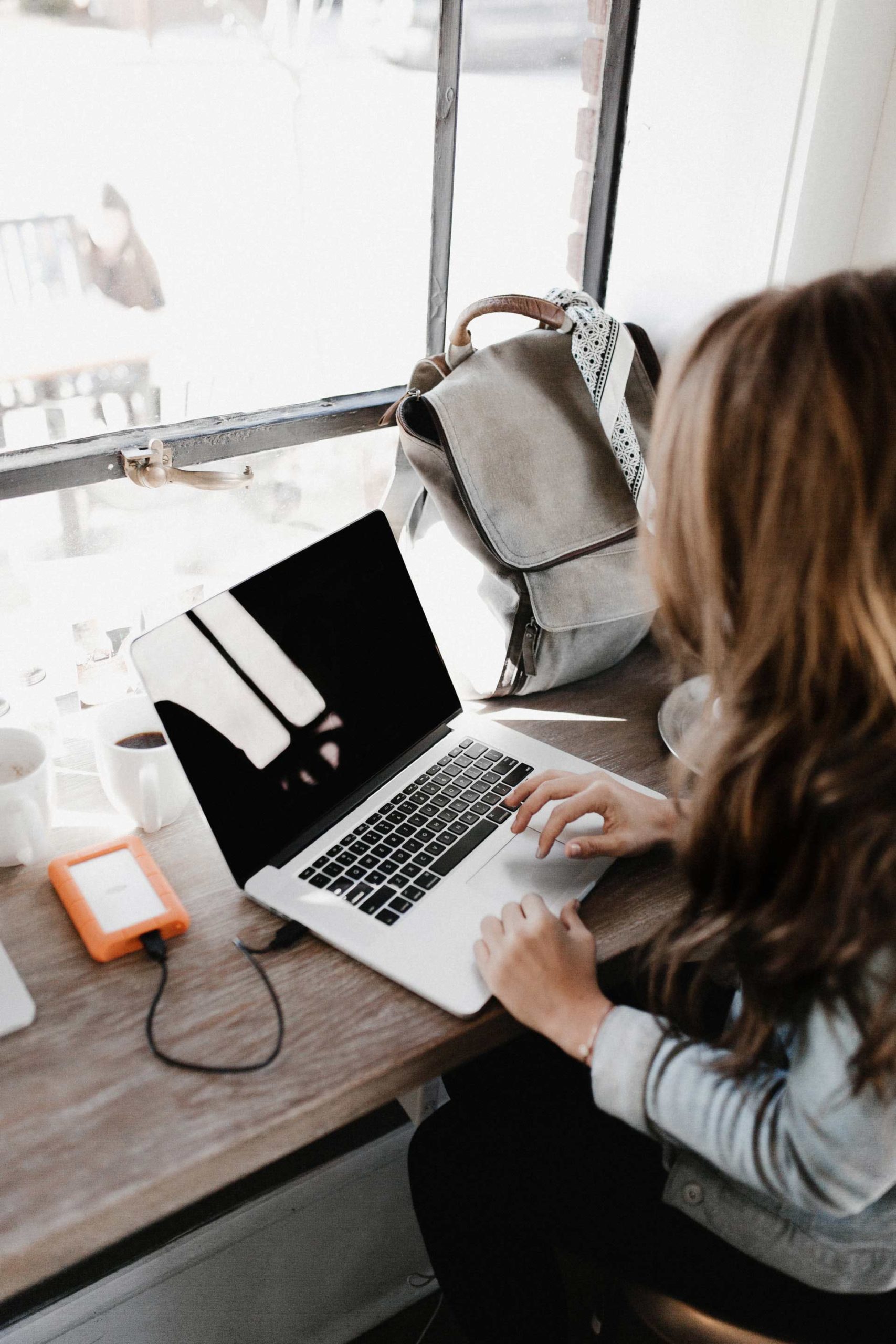 We Wish To Congratulate Our Past Scholarship Winners
$5,000
Caroline Fitzgerald
Virginia Tech
$4,000
Olivia Turner
Virginia Tech
$3,000
Daniel Humphreys
Virginia Tech
In the past three years, we have awarded $38,000 in Scholarships.
$5,000
William Fowler
University of Lynchburg
$3,000
Daniel Holter
Appalachian State University
$2,000
Brian Howard
Virginia Western Community College
$1,000
Josh Saville
Virginia Tech
$5,000
William Fowler
University of Lynchburg


$3,000
Daniel Holter
Appalachian State
$2,000
James T. Grimshaw
Emory and Henry
$1,000
Ladd Budzinski
Dabney Lancaster Community College


$1,000
Caroline Fitzgerald
Dabney Lancaster Community College
$1,000
Hunter Mccoy
Dabney Lancaster Community College
$1,000
Benjamin "Rafe" Shumate
Virginia Tech
$1,000
Josh Saville
Virginia Tech
$2,000
Daniel Holter
Appalachian State University


$1,000
James "Tucker" Grimshaw
Emory & Henry